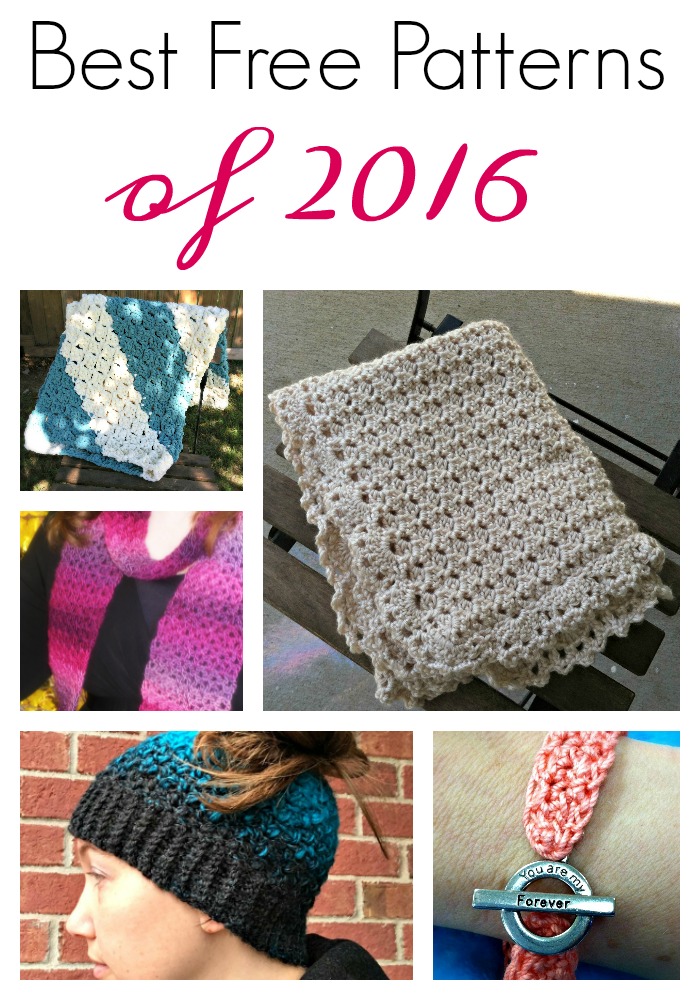 Happy  New Year everyone!  I  hope this holiday season was great for all of you.  It sure was here.  With three little boys ages seven and under the holidays are always a really exciting time around our house.  We got a ton of new trucks, cars, legos and so much more.  Two of my boys also have birthdays in December so that makes it even more exciting with more presents and cake!!
I decided to check out the top free patterns of the year here on the blog.  I'm overwhelmed by the positive responses I've seen this year!  2017 is going to be even better!  After researching the data, the results are in!  Click on the pictures to see the FREE patterns!
1. The Duchess Baby Blanket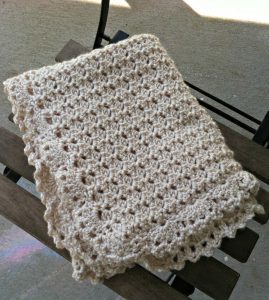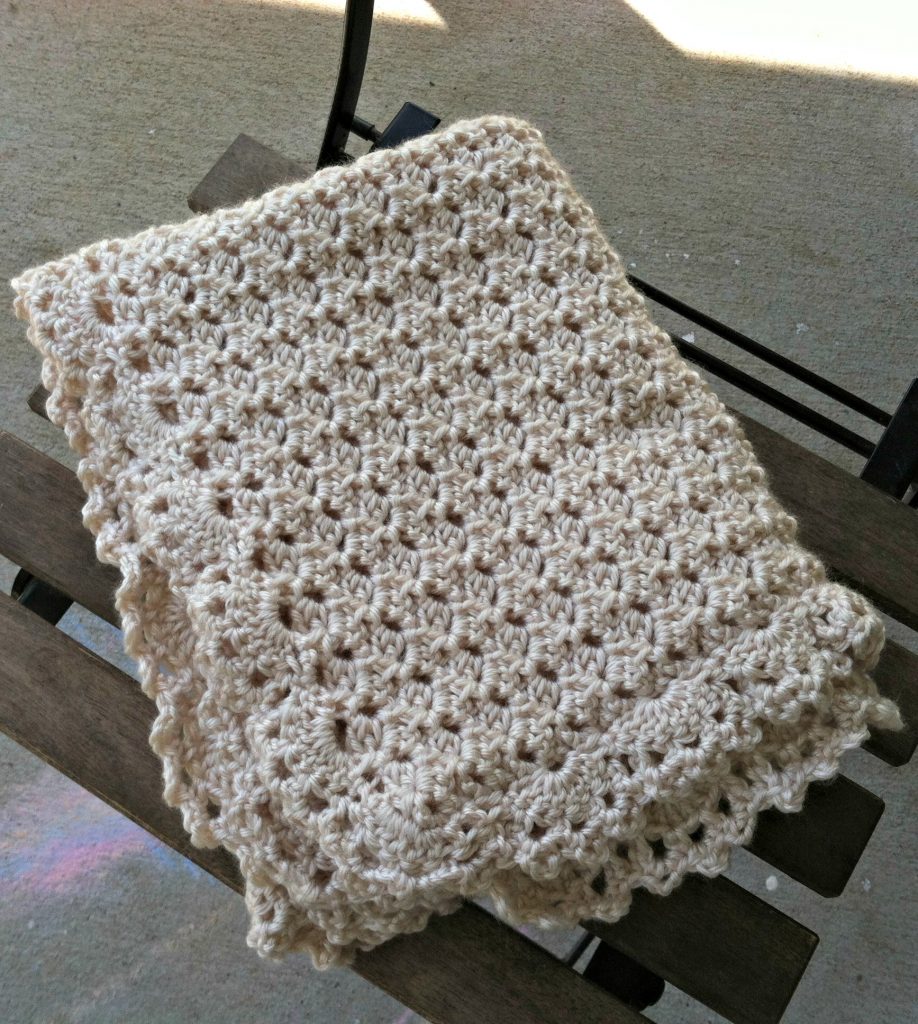 2. The Unforgettable One-Skein Scarf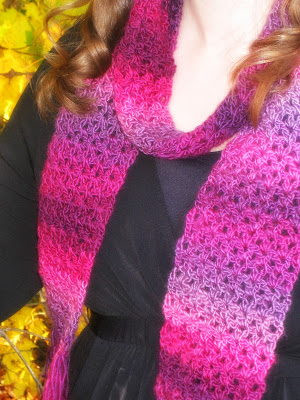 3. The Quick and Easy Messy Bun Hat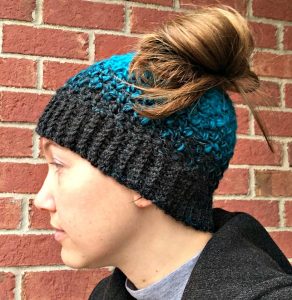 4. The Forever Bracelet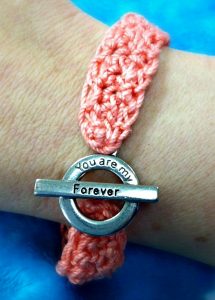 5. The Quick and Easy Baby Blanket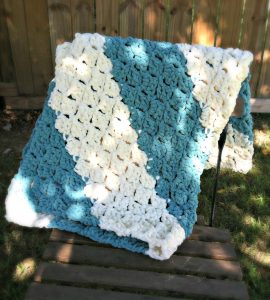 These are the top five patterns on the site for 2016!  Here's to a New Year!
Amanda