I love penguins.  They look like they are all dressed up!  One thing I love about making penguins is that they don't always have to be black and white – you can use your imagination and create them in any color you like and they are still adorable.  I have rounded up 10 free crochet penguin patterns that I think you will love.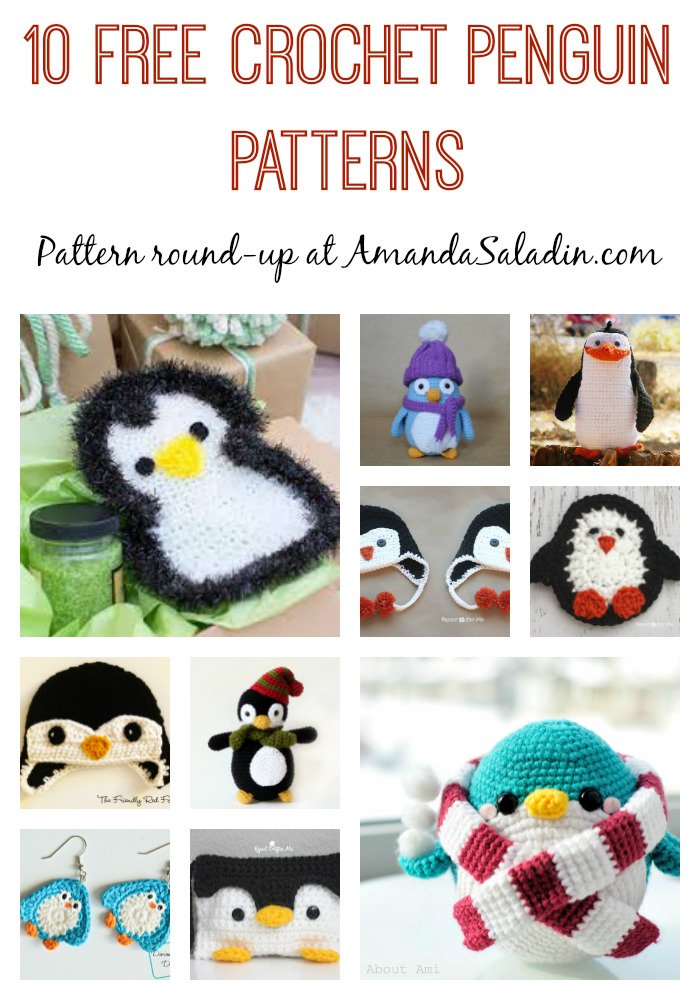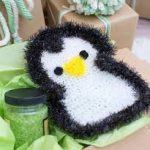 Precious Penguin Scrubby from Red Heart
I love this idea!  This would be such a quick project and make a great gift.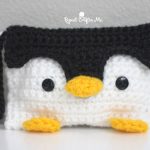 Crochet Penguin Pouch from Repeat Crafter Me
You could store so many things in this cute little pouch – or even use it as a gift bag.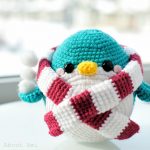 Snuggles the Penguin from All About Ami
A cute stuffed penguin – and I love that she used teal for the body and added the scarf.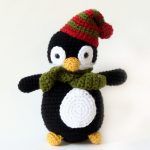 Amigurumi Holiday Penguin from Lion Brand Yarn
This stuffed penguin is all ready for winter with his hat and scarf!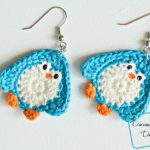 Pretty Penny Penguin Earrings from Divine Debris
This is a unique idea!  Take the penguin applique pattern, use smaller yarn – and you have earrings!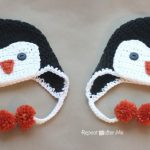 Crochet Penguin Hat from Repeat Crafter Me
I love all the patterns at Repeat Crafter Me.  This penguin hat is no exception!  Add a bow for a "penguinette"!
Baby Penguin Amigurumi from Amigurumi Today
Another adorable penguin in a color other than black.  I think this colorful penguin would make a great small project.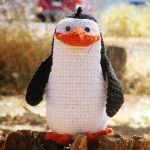 Rico the Penguin from WolfDreamer
Modeled after one of the penguins from Madagascar, you can find several other penguins at this site.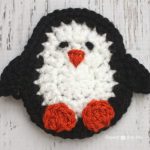 Penguin Applique from Repeat Crafter Me
This penguin applique would look great on a holiday card, bag, as a coaster, or even on the tree!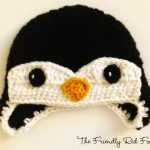 Penguin Hat from The Friendly Red Fox
This Penguin Hat is too cute.  I love the large eyes – it reminds me of Peso from the Octonauts (my boys love that show!)
I hope you have enjoyed this round-up of 10 free crochet penguin patterns!  Later this week I'll be adding a knit penguin round-up, too!  Happy crocheting. 🙂