Earlier this week I did a round-up of 10 free crochet penguin patterns, and today I'm here to share these 10 free knit penguin patterns.  Penguins are so cute and cuddly and there were so many different types of patterns to choose from I had a hard time narrowing it down to 10!  I tried to gather a variety of project types instead of choosing only stuffed animals.  So here we also have mittens, a hat, bunting bag, and even a sweater.  Check out these adorable penguin patterns.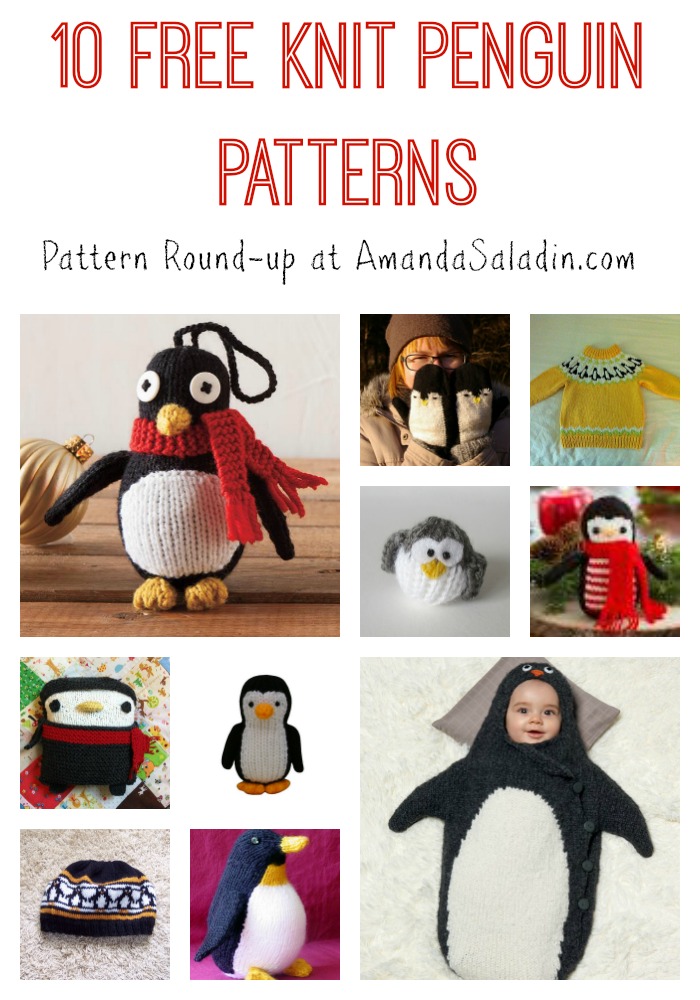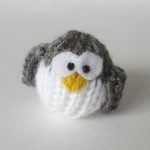 Cheerful Holiday Penguin from Red Heart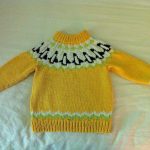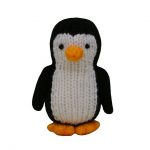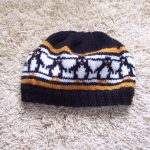 Penguins Galore Hat from All Kinds of Knitting
Penguin Mittens by Marianne Lind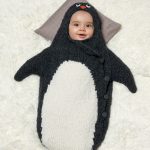 Penguin Bunting Bag from Yarnplaza.com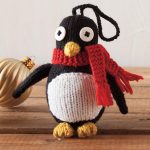 Penguin Ornament at KnitPicks.com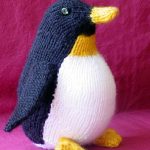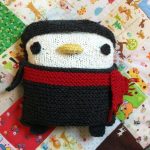 Penguin Baby Blanket from Craftsy
So there we are!  10 free knit penguin patterns all ready to go!  I hope you find inspiration and maybe a new project from this list.  Happy knitting!