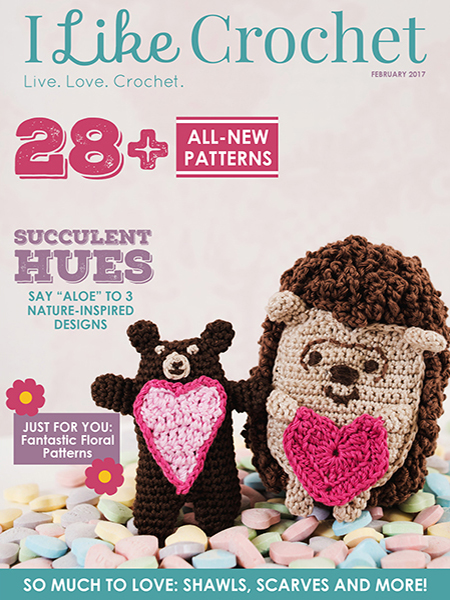 Have you seen the February 2017 issue of I Like Crochet?  This is a great issue and it has some amazing patterns inside!  The cover patterns were designed by a dear friend of mine, Jennifer E. Ryan, who blogs at Celtic Knot Crochet.  Her patterns are awesome!  You can check out the Mr. Hedgehug pattern or the Beary Cute Cord Buddy on the website.  I think the cord buddy is especially clever!
I have two sweater designs in this issue and am so excited with how they turned out!  I was able to work with Berroco and Malabrigo yarns again.  They are two of my favorites.  Here is my Berroco sweater: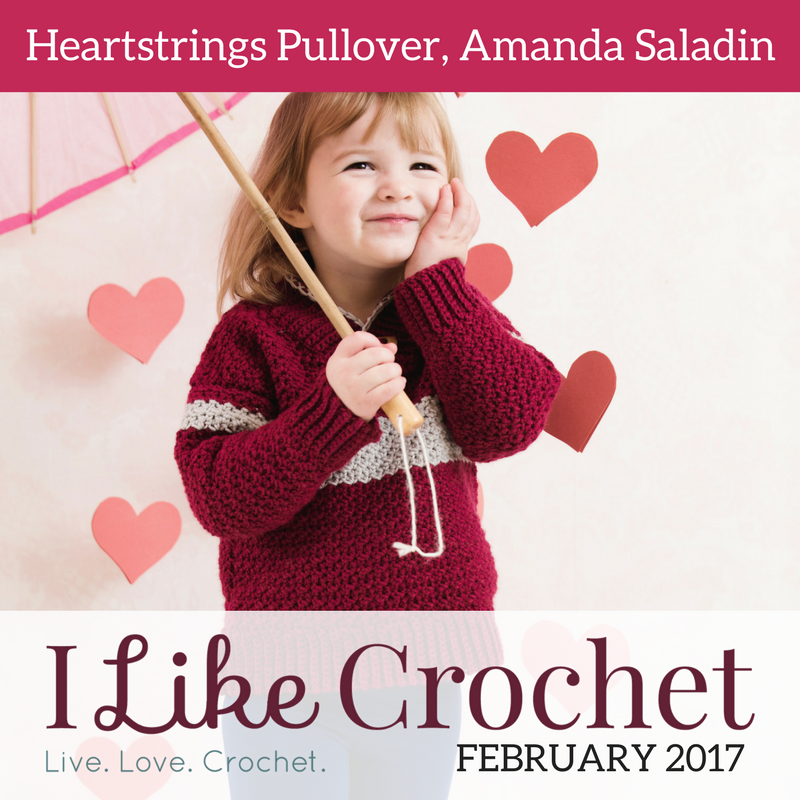 Click on the photo above for more information.  I really enjoyed creating this textured shawl-collar pullover.  It is unisex so you can make it for a boy or girl!
I chose one of my favorite yarns, Malabrigo Worsted, for this sweater design: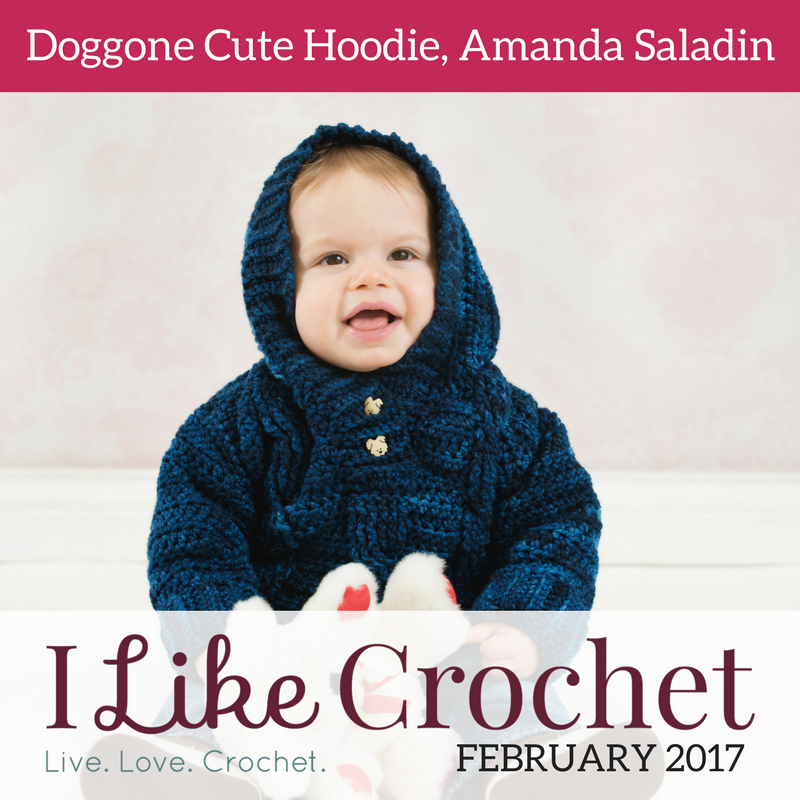 Click on the photo above for more information.  This sweater is great for practicing crochet cables!  It features three cables in the front. I chose the cute little dog buttons to give it even more character.  Don't you just love the subtle color changes of the Malabrigo yarn?  Check it out closer: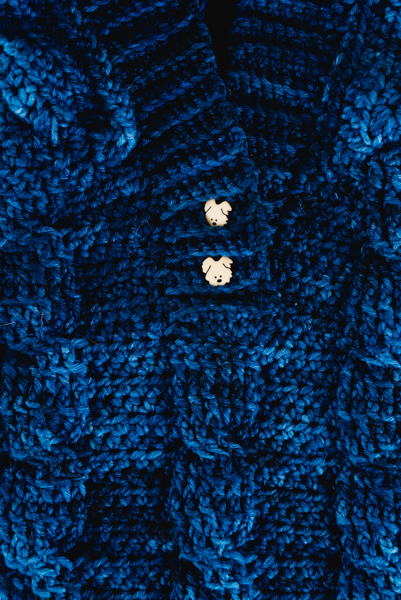 February I Like Knitting
I also have a pattern in the February issue of I Like Knitting, the Oat Stitch Handbag:
I love the texture of the Oat Stitch, and since it creates a thick fabric it was perfect for a bag.  Purchased handles and a slide lock complete the look.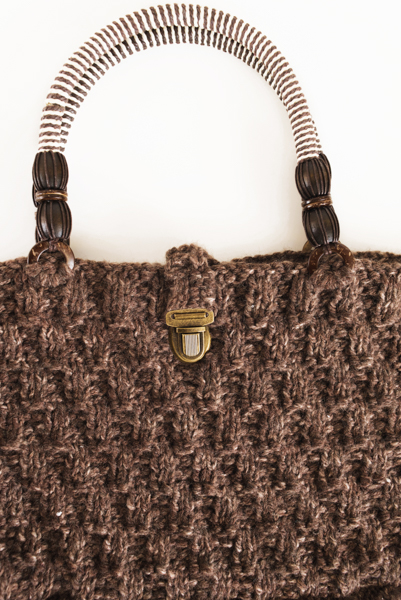 Be sure to check out the February issues of I Like Crochet and I Like Knitting magazines today!